The World of 4D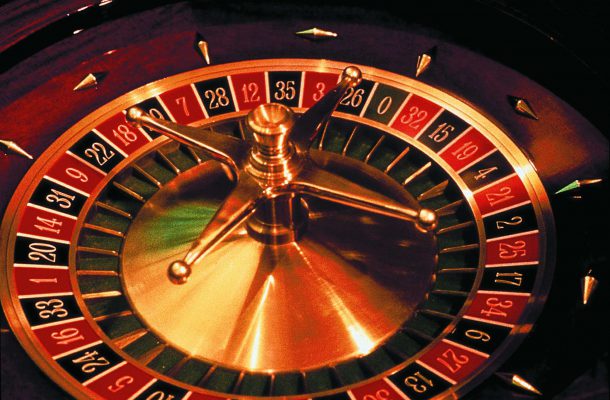 4d is a very popular game from Singapore and Malaysia and has a strong base of audience for it. In Malaysia, the Magnum 4d game is the first 4d game, operated and licensed by the Malaysian Government. In the later years, other lottery games such as, Da Ma Cai and Sports ToTo soon became part of the legalized game.
Singapore pool is the only provider of all kinds of gambling games in Singapore. The Ad game is available on all Wednesdays, Saturdays and Sundays, in Malaysia and Singapore. For certain days, there will be Special Draws held on Tuesdays in Malaysia.
Presence in Singapore
4d draws are held on every Wednesdays, Saturdays, and Sundays at 6:30 (SG/HK Time) at Singapore Branch's main pool, at Middle Road.
During the draw process, an external independent auditor is involved. Before the draw, a specially designed computer is started, to select the draw machine, and the set of draws are arranged.
Presence in Malaysia
There are four main providers of 4d in the country- Magnum 4d, Sports ToTo, Derby Blue and Derby Green, and lastly Da Ma Cai. All the 4 companies are accredited and approved by the Malaysian Government.
Malaysia 4d draws are held on daily basis, and some on every Wednesdays, Saturdays and Sundays, and coincides with Singapore's 4d draw. There will be a special draw on certain Tuesdays.
How to Play?
• 4d Classic: To start playing, the person needs to choose a 4 digit number, or 4d numbers, from 0000 to 9999. The lucky person wins when the 4d number the person selects, matches with the number which comes when the operator starts drawing the numbers in the machine.
• 4d Jackpot: The player has to choose two numbers of his choice, from 0000 to 9999. For example, 2367 and 7158. The pair of two is taken as one bet, and a minimum investment of RN2. Once the player chooses his favourite pair of 4d Jackpot numbers, he or she is in a chance to win a multi-million Jackpot 1, RM 100,000-minimum Jackpot 2 with other prizes! Both the prizes for Jackpot 1 and 2 have no limit.
4d Prize per RM 1 Bet (Malaysia)
• First Prize: ABC/ BIG- RM 2500, A/SMALL- RM 3500
• Second Prize: ABC/BIG- RM 1000, A/SMALL- RM 2000
• Third Prize: ABC/BIG- RM 500, A/SMALL- RM 1000
• Starter: ABC/BIG- RM 180, A/SMALL- NIL
• Consolation Prize: ABC/BIG- RM 60, A/SMALL- NIL
Investing a small sum and trying the luck isn't a bad deal at all. So, to earn a good sum, one can always try the game of 4d. Playing the game from a reliable and trusted online site would be the perfect thing to do!