The Difference between Classic Roulette and Live Roulette
Updated: January 20, 2021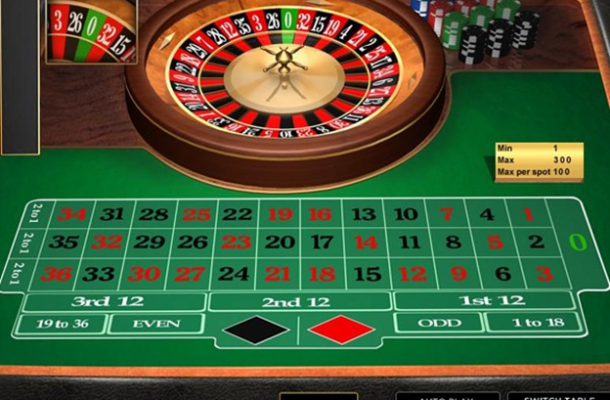 Roulette is the favourite game of casino players, whether in land-based casinos or online casinos. It is therefore not surprising that many online casinos offer several varieties of the game.
Roulette is the game of chance which offers players the most distribution of winnings. The simplicity of the game, the evolution of technology.
If you play classic roulette at an online casino, you will be greeted by a virtual table, where there will also be a virtual wheel that both spins and places the small white ball.
In other words, you are playing against a computer dealer here.If, on the other hand, you play Live Casino Roulette, then there will still be a virtual table where all bets are placed.
The big difference, however, is that it all takes place live via webcam. This means that at home in the living room, you can sit and follow the progress of the game. So you can see with your own eyes when the dealer turns the wheel and at the same time place the ball, and last but not least, you can see with your own eyes where the ball landed.
Is there a Difference between Live Roulette and Classic Roulette Rules?
There is no difference between rules in Live Roulette and Classic Roulette. Whether you play Live Casino or not, the rules are always the same. There are no excuses for not going in and trying online roulette today.
Roulette Statistics, Are They Available?
In all online live roulette games where there is a live dealer, you always have the opportunity to see a statistic of the latest outcomes.
However, how far the statistics go back differs from Live casino to Live casino. In some places the last 500 outcomes can be seen, while in other places the last 1000 outcomes will be available.
The statistics show what the most frequent numbers and colors have been in%. You can ultimately take great advantage of this before making your betting.